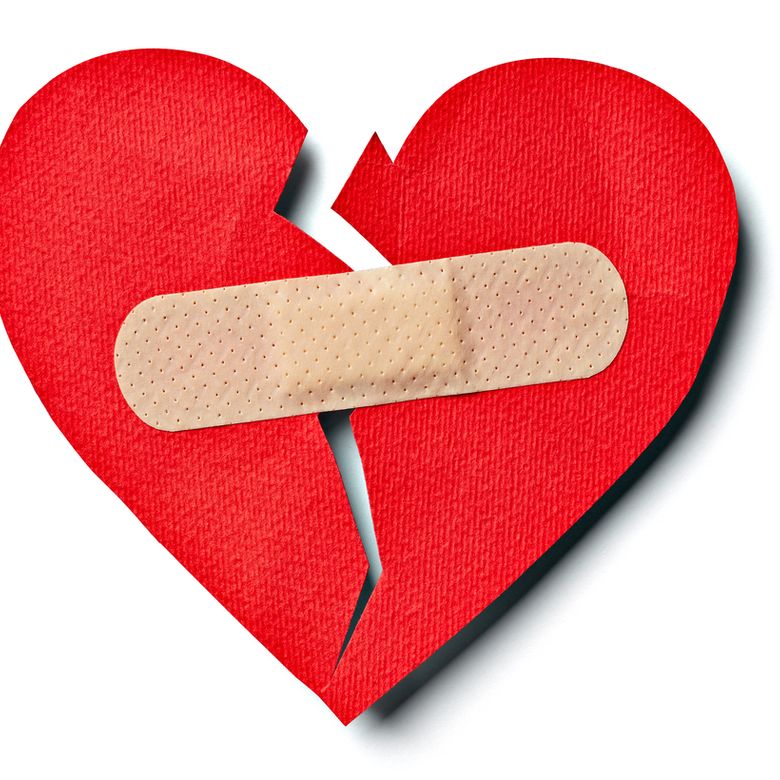 L'émission annoncée cet été sur la RUPTURE a eu lieu en compagnie de Julie Fauchet du Théâtre Océan Nord et Valérie Battaglia, dramaturge de « Scènes de la vie conjugale » d'Ingmar Bergman, mis en scène par Myriam Saduis.
Le lien pour réécouter : https://www.mixcloud.com/radiocampusbruxelles/campus-info-rupture-de-kika-lundi-40923-17h/
Et la playlist pour aider à comprendre :
Margaret Whiting – It Hurts To Say Goodbye
Amy Winehouse – Back To Black
The Supremes – You Keep Me Hangin' On
Safia Nolin feat. La Force – Lesbian Break-up Song (fr)
Zahia – Notre Amour Sent L'ail (fr)
Boyfriend – Next
Beatrice Eli – Girls
Merci aux artistes !
Comments off